Definitive Technology Demand 11 Review
Brought to you by SoundStageAustralia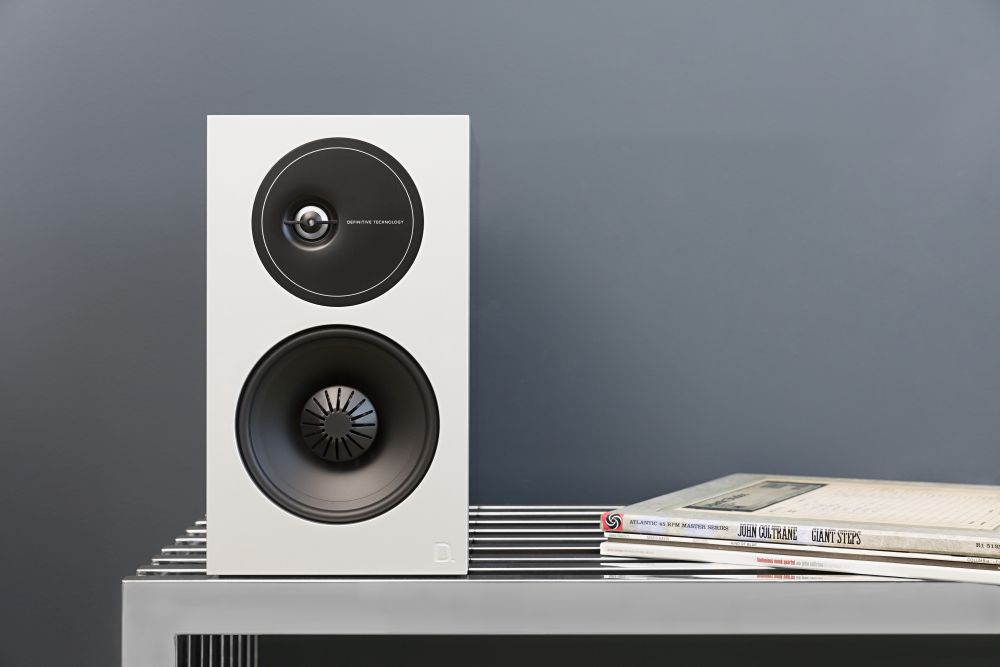 While on a personal level I have a vibrant zeal for high-end audio and the results from the creativity and imagination of talented designers with less restrictions in production budgets, I'm also fascinated by what is possible to achieve when boundaries are tightly set on products aimed at the entry level. There have been many occasions where budget fare has impressed me with a sonic performance that is way above the expected. I found myself in such a scenario when I popped-in to Audio Connection, one of Sydney's most respected and longest-established high-end audio retailers, while there to collect a Gryphon amplifier (Diablo 120 soon-to-be-reviewed). A zigzagging multi-dimensional conversation with affable proprietor Josef Riedeger on all things audio somehow wound up in the following scenario…
"Hey, while you're here Edgar, have a listen to these speakers that have just arrived…" says a teasingly enthused 'Joe' Riedeger.
"Really Joe? My review schedule is busting. My writers and I have commitments for months!"
"C'mon, let's have some fun" hints he, a mischievous grin pulling from the corner of his mouth.
We walk into the large open space that is the main showroom upstairs. Casually set-up among the extensively spread out audio is an inconspicuous system featuring a pair of mid-sized standmounts – modestly attractive yet unassuming enough. He fires up a track. I listen… and I reach up to support my dropping jaw...Continue reading here

For pricing click here